What if your blog title is really, really long? (h1)
Aquarian Web Studio listens carefully to clients from the start, creating secure, flexible websites configured to your workflows and goals. We start simply and refuse to make things complex when they don't need to be, exploring options for your company from many angles, because we love to help those who help others.
Here's another text paragraph. How does the spacing look? Does it look right on mobile? can we make improvements for middle-width devices? Big screens, small screens all about the thread memes.
Secondary heading (h2)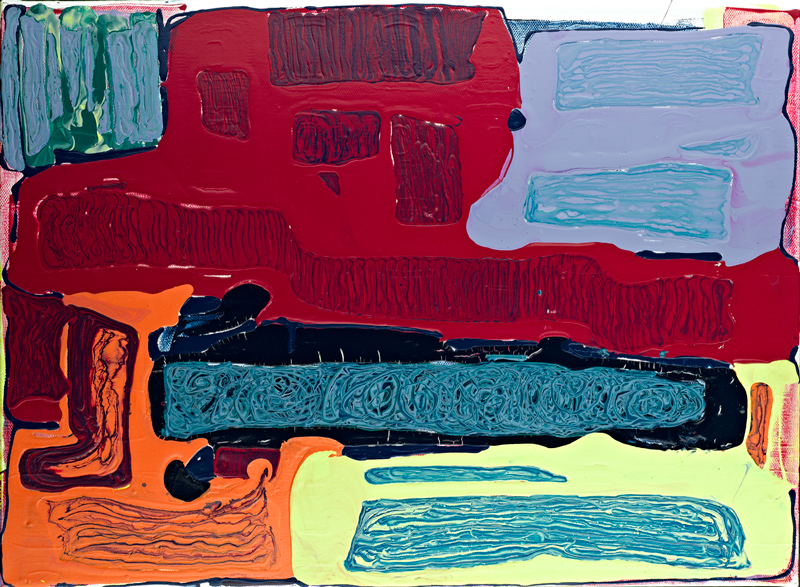 Too many businesses rely on limited blog and web brochure platforms that are often risky, waste money and limit growth over time. They can be impersonal and stiff and work against customer-facing needs. We believe that although the web is an automated, template-laden landscape, understanding the way people interact, and communicate with companies is our most valuable asset.
In some urgent cases, a website has stopped working or may do so in a short amount of time. Whether it's a plugin preventing code upgrades, a hacker got in, or that it's collapsing under the weight of its popularity and success, we quickly gather the assets we need and proceed with the following two services. With restoration being a priority, we may propose a timeline where "nice to have" features are completed following an MVP launch.

What's different?

We are experts in secure, scalable web platforms that improve client outcomes over time, and recognize that it may be time to move on from one-size-fits-all options in web platforms. We don't believe in band-aid solutions or that software that isn't designed for security or scalability will one day become that. We end website problems by removing them in full.

.. Because "web design" is a term used for everything. When moving over from an old website, we appreciate that you may want the same exact website look and feel, a completely different look and feel, or somewhere in the middle. No matter what, we are translating your desired website look and feel to the Petroglyph UI - our time saving, flexible, in-house starter template which gathers one of the most powerful developer design systems, Tailwind CSS; together with one of the most powerful available Javascript Libraries, Vue JS. From here, we begin fresh code from fonts & colors, to components, to entire website pages and app features. If your front-end code hasn't been refreshed in the last year, it's a huge quality upgrade.

What's different?

Design progress meetings are different with Aquarian because there is no phase in which we design the website as just a concept image. Every design meeting will include proof of concept in a responsive, living web document where all parties can interact with all decisions made. This is the same code that we ultimately implement in your content management system. This means that we can catch bugs, witness oversights, or change our minds based on how it came out in the early phases, not at some crunched pre-launch, too-late timeframe. By the time the website is ready to launch, everything works and the design is flawless.

Not only do we more over existing content to a new, easy-to-use Content Management System, we design your workflow around everything we have learned about you as a business. Our content modeling practice and authorship experience design practice are informed by everything we have learned from you, the client during the translation design process. Moreover, we design areas for information storage that reflect how the information or content should appear on the front-end as well as make sense to the author. Workflows make sense and updates take less time.

What's different?

Many content management systems, especially popular ones, install with common-sense conventions and options. This can lead developers into the need to "break out" of these conventions or bend conventions slightly in order to suit their needs, only to revisit the same decisions down the road and see how ultimately they made their job more complicated. This costs the client time and money. The only conventions we arrive with at your project belong to your content and business processes. We set up your website to look like your business and update and grow like your business.
Tertiary heading (h3)
Words can be like X-rays, if you use them properly—they'll go through anything. You read and you're pierced.
Aquarian Web Studio enables clients to publish anything they want, whenever they want, as they desire to do so by giving small to medium sized organizations the ultimate flexibility and scaling web development options to fit growing needs. We have implemented hundreds of additional features and changes seamlessly into clients' websites since 2010.
Reminder heading or punchline (h4)
Aquarian Web Studio offers a combined 40+ years of web problem solving for clients and is led by Caroline Blaker, a nationally renowned "tech lead" who guides efficient, focused contractors with her fifteen years of web creation. Caroline has twelve years' experience programming in Wordpress, and has utilized ExpressionEngine for the benefit of her clients since version 1.6.3!
More info heading (h5)