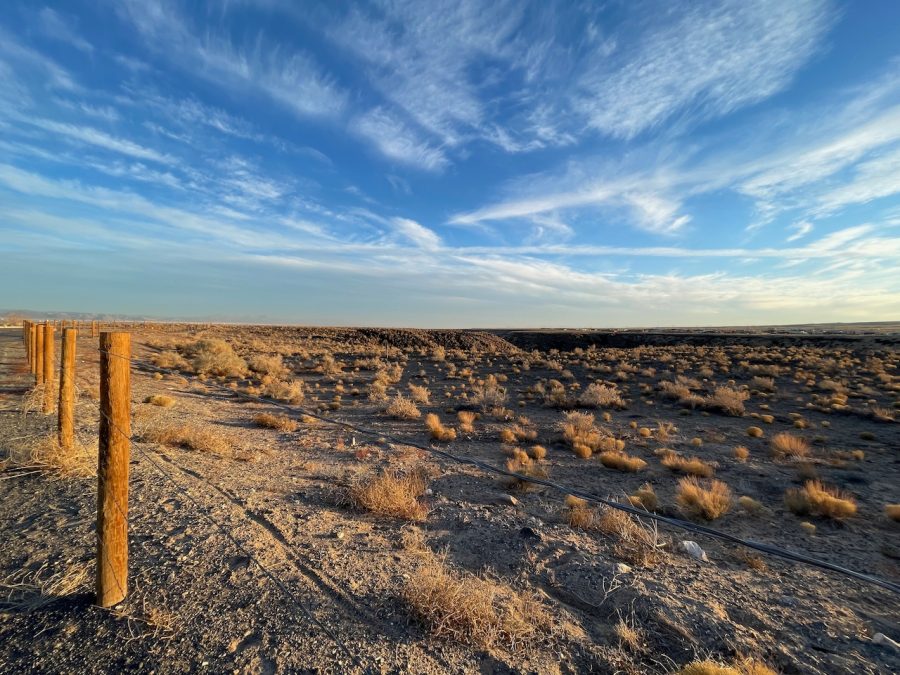 We are a distributed team located primarily in Albuquerque, NM with one team member in Phoenix, Arizona. While we enjoy national reach with our customer base, we see tremendous value in collaborating with local New Mexico business and elevating the entire market with Web Development and Design otherwise made available by our colleagues in larger cities and metro areas. We are one of two companies nationwide with the co-designation of ExpressionEngine partner and Craft CMS Verified partner - ranking our website development skills among the best in the world. When it comes to Albuquerque, offering high-end, forward-thinking websites that do the work for our clients and customers is where we shine.
Our impact in Albuquerque
Aquarian (formerly Petroglyph Creative) has sponsored local meetups and WordCamps, and Caroline has served as co-lead of the ABQ Web Geeks meet up group - a monthly social and learning meet-up for web developers and web designers in Albuquerque, New Mexico. We do everything we can to hire as locally as possible - looking for candidates seeking their next big thing out of the Deep Dive Bootcamp program and teaching what we know about design and development to employees and contractors - and sometimes clients and outside developers. We have offered pro-bono support to local arts organizations (516 Arts, The Harwood) and are determined to be of service to the community in every way we feel called.
Balloons, Chile, Hot Springs
Otherwise stated as: "what we love about Albuquerque." New Mexico's unique geology lends itself to a collection of interesting, tourist-worthy investigation. The box wind in Albuquerque, NM is what gives us the destination distinction for hot air balloonists, who can use the predictable Southwest wind to plan a flight that only goes a short distance, making it easier to gather the balloon at the end. Reliance on this wind (and some fantastic event organizing) is what has yielded the Albuquerque International Balloon Fiesta, once called The Most Photographed Event by Kodak when rolls of film were a thing. You may have heard that New Mexico grows Chile and wondered why that's a thing - well it's the most intensely flavored vegetable in the world, is high in vitamin c, and goes really well with cheese (which is important.)

Just outside of Albuquerque in all directions, it seems, are a variety of naturally occurring Hot Springs thanks in part to the Valles Caldera up north and other geological formations in the south. There are wild ones and commercial ones. Commercial ones are easier to find on a map and are more prepared for tourist visits. We are still looking for some of the wild ones which are rumored to be in the Rio Grande Gorge in Taos. If you find them or know where they are, please get in touch! Given all of this and the amazing opportunities to step back in time at various pueblos and ruins in their original locations, it's no wonder that Lonely Planet listed New Mexico a Top Destination to visit for Learning in 2023.