Social Media Messaging and Management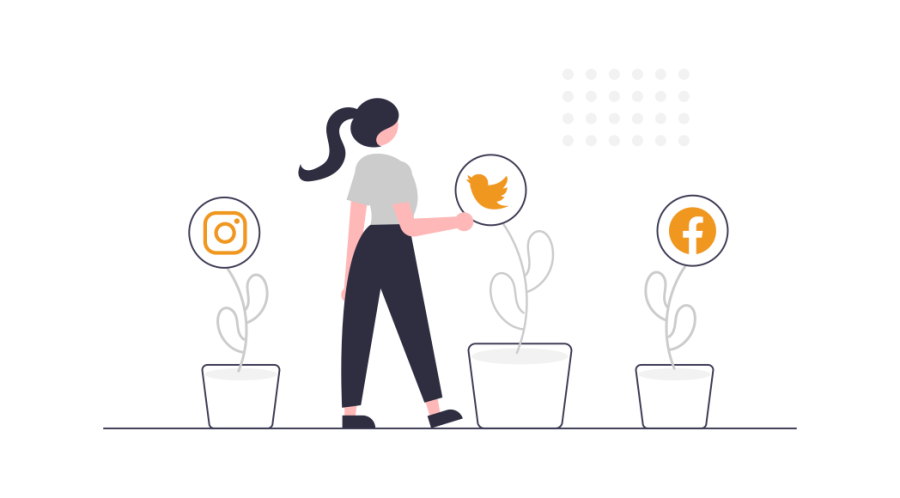 Attention to Social Media accounts is essential to building an audience from a collective of internet users who have never interacted with you before. Some of the world's biggest brands do all of their work in this area to build trust, inform and entertain their audiences, and ultimately enjoy authoritative standing. While measuring for Content Strategy / SEO, invariably traffic from Social Media comes into play. Our Social Media Management program takes information from your site usage data and builds brand authority one post at a time over multiple social networks. We use industry standard scheduling, monitoring, planning, and approval tools. The proof that your authority and brand are building are a part of our toolset.
What's different?
While our approach to Social Media management doesn't differ from a lot of other firms, our integration of your Social Media properties into the objectives around your website is what sets us apart. We design custom posts for your audience and new audience members and lead them back to the website based on what we know works. No independent social media team can match what Aquarian can do with both the website and Social Media management.
Social media and website integration
Get the attention of your target audience by bringing your message social spaces where they convene to learn, to be entertained, to seek help, and to be inspired. Lead them to your website, which has been honed, over and over again, to serve them. From day 1, we deliver consistency and authenticity across your social platforms to foster trust in your brand. Paired with our content strategy services, we connect the dots between your social media posts and e-commerce sales, website engagement, leads, or other goals. Your audience will get used to hearing from you on their social networks, and you will learn what they love about you. With post-specific analytics and tracking, we can spot trends, sweet spots, even audience intentions.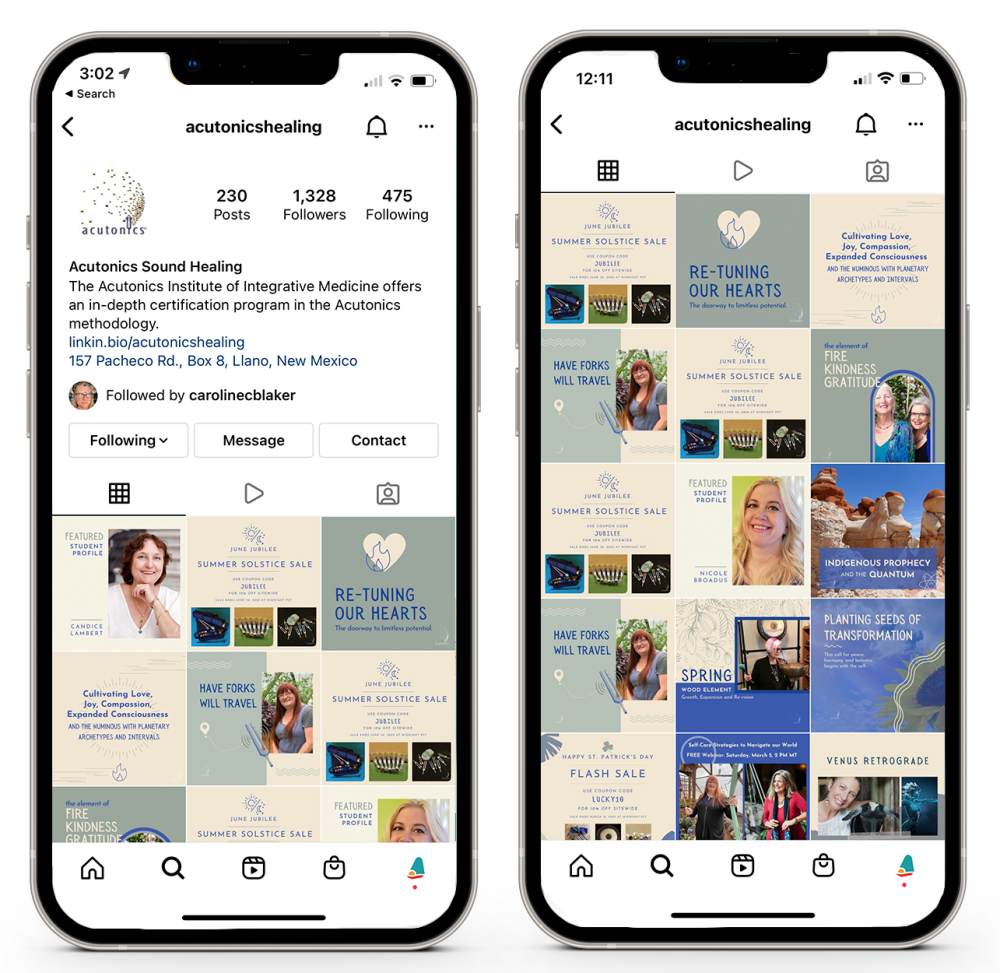 Tell your story where it matters
Get the attention of your target audience by bringing your message social spaces where they convene to learn, to be entertained, to seek help, and to be inspired. We start with Brand, and begin to identify and align with your strongest social audiences with custom artwork and our words (or yours!); true to your voice and your mission. We excel at optimizing posts for audiences so they enjoy and anticipate your presence, as part of their life in social media apps. We make sure all the details are in place (using Later.com linkin.bio) to promote authentic brand communication on Instagram, Facebook, Twitter, Pinterest, LinkedIn, even TikTok and YouTube.
The price is right
For less than the price of a print ad, your brand can post daily or weekly posts with custom art across multiple social networks, sharing content crafted for your brand's message and desired outcomes. Posts will undergo custom graphic design with adjustments made for ideal display on a platform-by-platform basis. Your written content will be interesting and helpful, and it will reflect your voice. Posts will be scheduled carefully after multiple levels of proofreading. Your customers and future customers will become more familiar with your voice and message - and will think of you first when it comes time to buy.