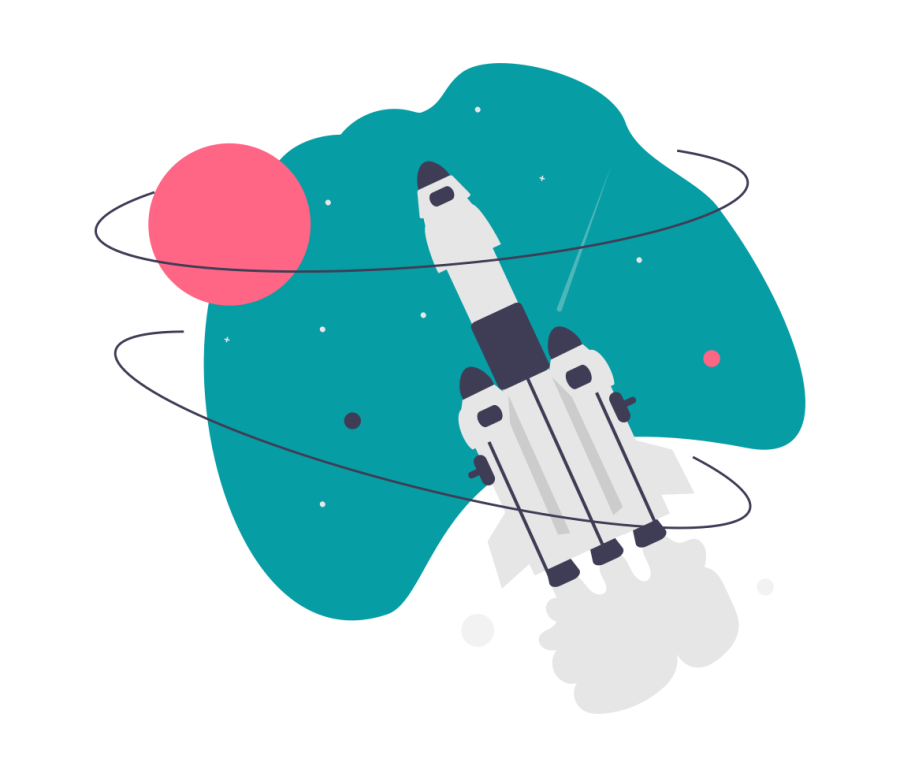 We are aggressive students of stable, improving technologies and new, emerging technologies. We offer flexible schedules, predictable hourly pay, bonuses, friendly camera-optional zoom meetings, and meaningful work that improves our clients' lives as well as our own. Our collective expertise is freely available to one another where questions are asked - we collaborate with each other for skill improvement, thought strategy, and creative expansion. Whether it's an interaction with each other or with the client, we set out to enjoy everything.

Our philosophy encourages contributors to strike a joyful balance between work and life, where each gives back to the other. Many of our clients share this philosophy. Aquarian is a go-to provider to advertising agencies, non-profits, woman-owned businesses, or any mission-driven organization seeking growth in its area of focus.
Check back here in the future to observe any openings for roles at Aquarian.