About Aquarian Web Studio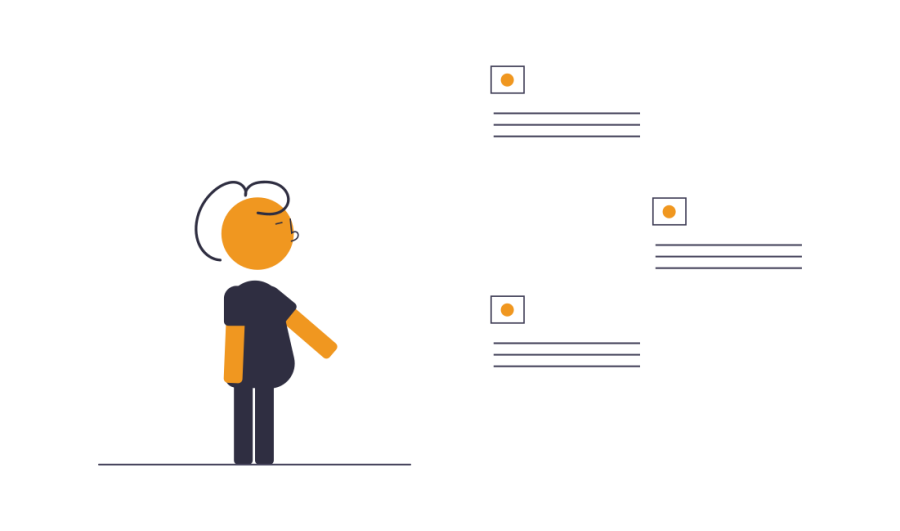 Aquarian Web Studio, formerly Petroglyph Creative, is a web-focused tech strategy company supporting authoritative, mission-led brands, orgs, and entrepreneurs with strengthened web and app presences. We develop and support incredible design with modern code frameworks and increasingly important techniques (SEO, accessibility) all while supporting administrative simplicity and ease of use. Aquarian websites have it all.

In other words: we know how to help people with high-performing websites. And we know how to help you get more out of them.
We are Craft CMS Verified Partners and ExpressionEngine Silver Partners, two platforms that we trust with Security, Stability, and Scalability - driving lasting growth strategy. We are one of two companies that have been designated partners for both softwares. When you trust Aquarian to build your website, you can be assured that the software is the best, the totally-beautiful design works for everyone (even administrators!) and the code is masterfully executed. You can also be assured that your priorities are ours and that we can execute what you need in every facet.

History & Mission
Aquarian Web Studio was founded as Petroglyph Creative in the late summer of 2010 as a home-based freelance business, by Principal Caroline C. Blaker in Albuquerque, NM. The purpose and mission at the time was to create a psychologically safe place to work and earn. It was this objective's many facets that drove Caroline to continue to develop the business. It's one thing to have a quiet office without threats or raised voices, it's another to attain the psychological safety that comes from providing for oneself. There's also the psychological safety that comes from using software that won't bottom out at 3am. Also, the psychological safety of hiring reliable contractors, employees, and partners. Also, the psychological safety of being a trusted, valued tech provider who does what they say they will do. Lastly, for now, the psychological safety of keeping skills and techniques brushed up and market-ready and to not fall out due to obscurity and obsolescence.

As a marketing/tech company, rarely do internal values translate directly to sales. Working within the ExpressionEngine / Craft CMS niche was the beginning. Then, as we gained expertise in new fields; first Design, then SEO, then Social; we first practiced them, then added them to our list of competencies, then sought new business in these areas. Long story short, we are still developing our own sales and marketing practices while maintaining our identity and day-to-day.
Petroglyph's transition to Aquarian Web Studio began with hiring Niki as a contractor in 2018. The addition of new team members and objectives begged for a rebrand starting with Logo, fonts & colors. It was from this transition that we open-sourced the Petroglyph UI in its current form (using fonts and colors from our old brand,) and became a full-service web agency. Everything from how we speak about our work, to how we communicate when and by whom we should be hired, is still in development.
Bringing Safety into Web Design
Our focus on psychological safety extends as much to our clients as ourselves - we don't recommend softwares or solutions that are known to spontaneously destabilize or cause problems once they reach the level of success for which we are planning. We use stable, modern code frameworks with proven track records and a long shelf life. Our web designs in the Petroglyph UI can be maintained and managed outside of our office with some expertise. We expect the work to last years and years - this includes support and updates by our suppliers. We expect accidents and recovery. We also expect our web solutions to be able to change, grow, and develop without total overhaul.
Local Impact & National Reach
We are primarily based in Albuquerque, New Mexico with one team member in Phoenix, Arizona. From here, we work on websites for businesses organizations mostly in the United States and Canada. We are one of two companies in North America designated as both a Craft Verified Partner and an ExpressionEngine partner, which sets us apart for professionalism, organization, and ability. Whether you are local to the Southwest, or anywhere else in the world, we offer the best web development services at tremendous value.