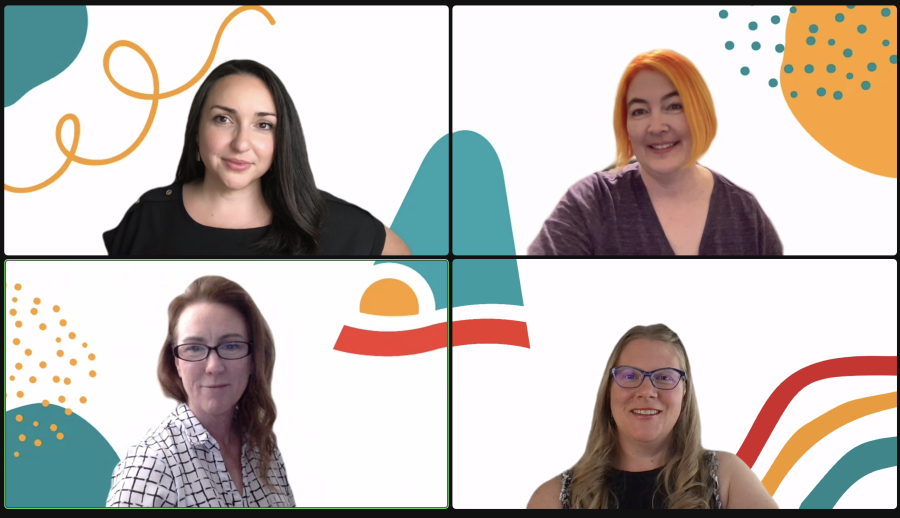 We infuse your business with decades of online expertise.
Never struggle again with any aspect of online business growth.
Your best outcome is our priority
When "good enough" is no longer good or enough, your business needs web solutions that are inspired by your goals, but implemented by experts. We set your business up for a lifetime of success with secure, stable website software that scales and adds value to your business. Next, we study your website and presence on social media to identify and prioritize improvements, and implement them. Your priorities can change any time, and we will move with you on the new focus. However your business changes, your website and online presence will follow closely and effectively.

We understand that you've made good decisions all along
We don't just listen. Your existing web presence is full of good decisions, even while being possibly overshadowed by challenges. We're here to build your presence on the web, and we start with where you are when you approach us. The study of your online business properties, combined with your storied assessment of what you need, is full of goodies that help us understand how you got to where you are and extends the picture of where you are going. We are committed to using our expertise to relieve you of the burden of all the tedious and techy aspects of website management, and we use your good decisions as a starting point
We solve major (and minor) website problems
Many websites begin as homegrown efforts to get online - which is great. We are fans! Invariably after some period of time and a lot of success, these websites may (gradually, or all at once) hit issues that prevent further growth without intervention. Much of the time, this intervention is treated as a passing challenge. At Aquarian, we recognize these patterns and have the solution. Furthermore, we don't send clients to potentially problematic outcomes. Whether you are experiencing website issues or not, you have our guarantee that they will not be a part of your future.
We have serious skills
We have been web developers for a combined 45+ years, and have been studying the web the whole time. Fundamentally, we are code developers who have been practicing design since it broke out of Photoshop, and have our own User Interface code we have developed to continue that practice. We have been "trained by the competition" in Search Engine Optimization (SEO) and Conversion and Retention Optimization (CRO,) by some of the best in the world, and we have seen the results (pictured.) We have the chops for complications, integrations, customizations, and special cases. Our colleagues have recognized us as some of the best among them, and as such we have been verified as partners and maintain a pattern of significant contributions to industry conferences. When you work with us, you have the assurance that we are the best at what we do.
What we make for you is yours
Some agencies like to hold onto their work and rent it out to their clients on a case-by-case basis. At Aquarian, all work is deliverable, and for you to do what you like with in any case. Our work is to add value to your business.
We promise: you will love your website
Whether it's the sheer absence of struggle or the enhanced results that build month over month, we promise that you will love your website and the work that we do for you.

And not to brag, but we offer an all-female core web team: