We are Craft CMS Verified Partners. Build a new website in Craft CMS or or keep maintenance and improvement tasks on a schedule and on-budget. Modernize the look, feel, and function of your website starting
Your website in ExpressionEngine was built to last - ExpressionEngine, an open-source commercial grade web software, is going forward with a long-term release strategy making it the most stable website software anywhere. Secure, stable, scaleable.
If you're tired of redundant work routines that inhibit your updates, vulnerable to hacks, performance bloat, or any other type of software failures from your WordPress or Joomla! website, we're here to help. Grow bigger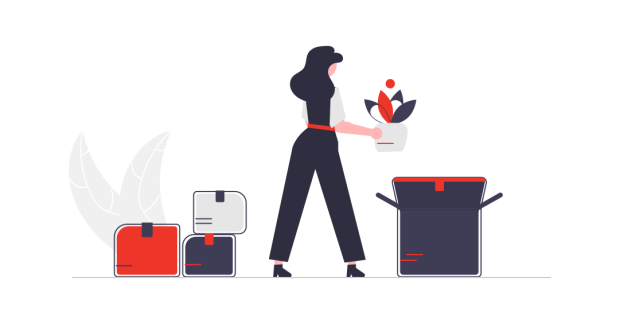 Measurably increase your website visitors and sales in as few as six months. Grow your authoritative voice, capture more attention, and walk the walk to page one with us. The difference in our approach is
Do you know how to create and maintain a strong social media presence? Need some help staying strong or expanding your voice? For less than the price of a print ad per month, your brand
Our starter front-end code, the Petroglyph UI, was developed by us, for our own convenience in developing the new websites. We design new websites starting with the Petroglyph UI, and adapt others' web designs.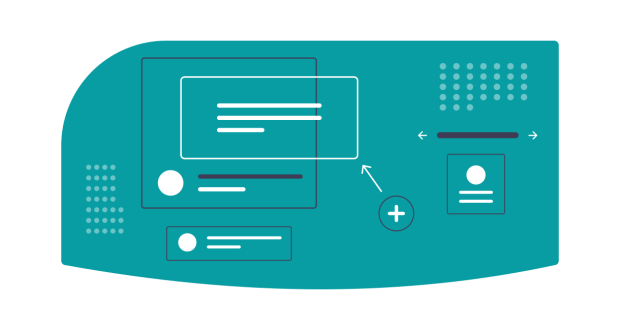 Core competencies
Brand to Website: turning your brand into a flourishing website.
Small to large-scale corporate/nonprofit website team.
E-Commerce ExpressionEngine and Craft CMS websites, new or existing.
New website builds, design already determined or loosely determined.
Website caretaker / steward / resident expert.
Inter-platform conversions (WordPress, ExpressionEngine, Craft.)
Graphic / UI / Web Design, Social Media, Content, and HTML/CSS production.
Geek stuff of all kinds.