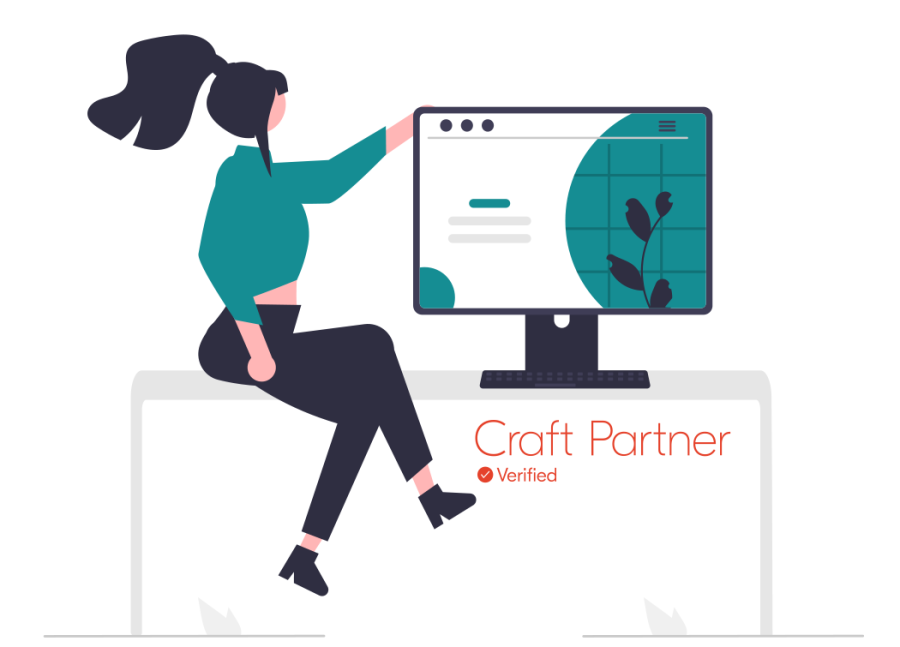 We have a combined 40+ years in website development, and have been developing with Craft CMS since the year it was born. We are Craft CMS Verified Partners - a distinction reserved for a providing company that could be interviewed to meet or exceed the standards of Craft CMS' parent company, Pixel and Tonic. We are constantly working with huge data sets, making Craft CMS websites from scratch or making them smarter, easier, better organized, and more beautiful. Our process carefully evaluates the needs of the forthcoming website, taking into consideration the aspects of your business or organization that the website can make easier and problems that the website can solve, as well as generalized goals for the website. We organize these needs to be met in a clean, navigable front-end design and develop it on software built for more than just blogging.
Modern Web Design Delivered
We love modern web design - not only does it keep us sane and organized, but as processes evolve forward so does the joy of the work. Modern web development is less about squeezing that last pixel into IE 11 and more about accepting that the website can and should look different from screen to screen to optimize for display given the constraints of the display itself. Additionally, it refers to processes as much as deliverables - these processes allow us to spend more time creatively crafting your web design and less time dealing with lengthy but important organizational tasks.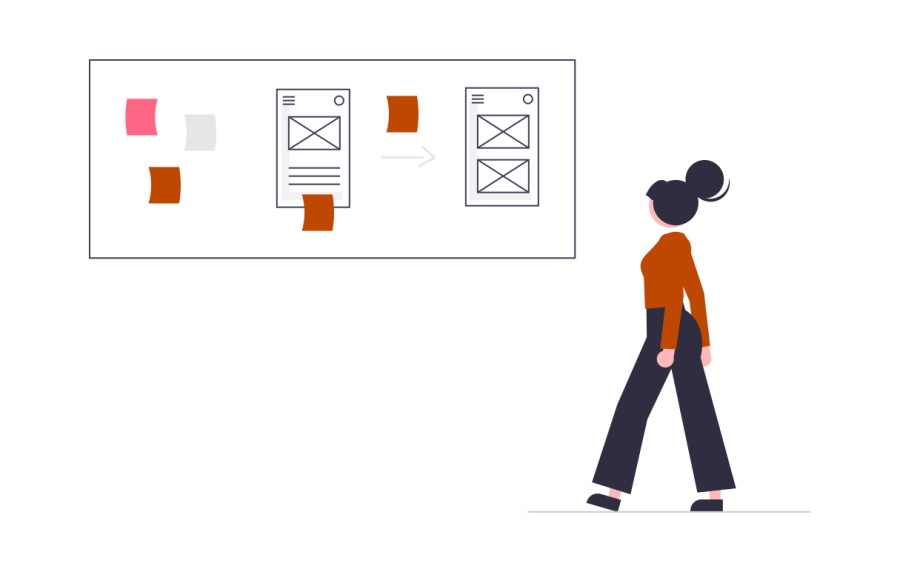 Forward-thinking tools and techniques
We are huge fans of Tailwind CSS, VUE.js, ExpressionEngine and Craft CMS. We use this complete toolset to integrate an effective front-end design with the specifics of your business, keeping your brand true and organized; keeping your words legible and powerful, keeping your data found and navigable. Our tools are modular, full-featured, and are built for today's needs as well as those of the future. We have been known to integrate custom shipping calculators, REST API's, CRM's, Google Maps JSON and more, on the fly as needed. Your new website will be platform-agnostic, lightning-fast, modern, accessible, feature-rich, and most importantly, unreasonably easy to use.
Let us help:
The sooner you tell us we could be working together, the sooner we can get started honing your online presence:
Benefits of Craft CMS Development, Web Design, and Maintenance:
Improvement-oriented strategy crafted from day 1/
We design for your content & develop for growth: performance, stability, security, and scalability.
We are active in the Craft CMS community and have access to a broad swath of talent.
Use of modern code frameworks in development promote scalability, performance, even portability.
Always responsive from the very first design meeting.
Accessibility and screen-reading features built in at no extra charge.