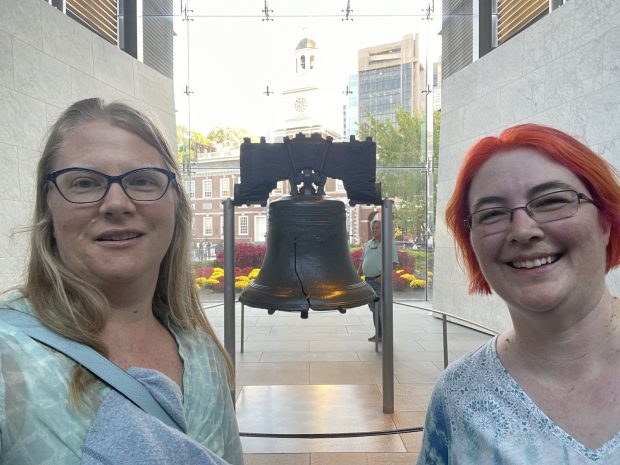 In the last 2 weeks, I, Caroline, have made up for a total lack of globetrotting over 4 years, in which I was pregnant/post-partum, followed swiftly by the pandemic. The length of time was long enough to accept that I might never get out again, honestly, but all at once, even while not being assured that the pandemic would have subsided, I was making plans for Dot All Conference, the ExpressionEngine Fall Summit, and 3-year-old concert tickets for Roger Waters, rescheduled for the second time to be right smack in the middle of these two week-apart events. It's a big lift to have faith that after years of impossibility with travel that a thing like this could be pulled off without getting sick - spoiler alert, I did not get sick. Thank goodness.
→ Jump to Caroline's ExpressionEngine Fall Summit talk

Stop 1: Dot All, Brooklyn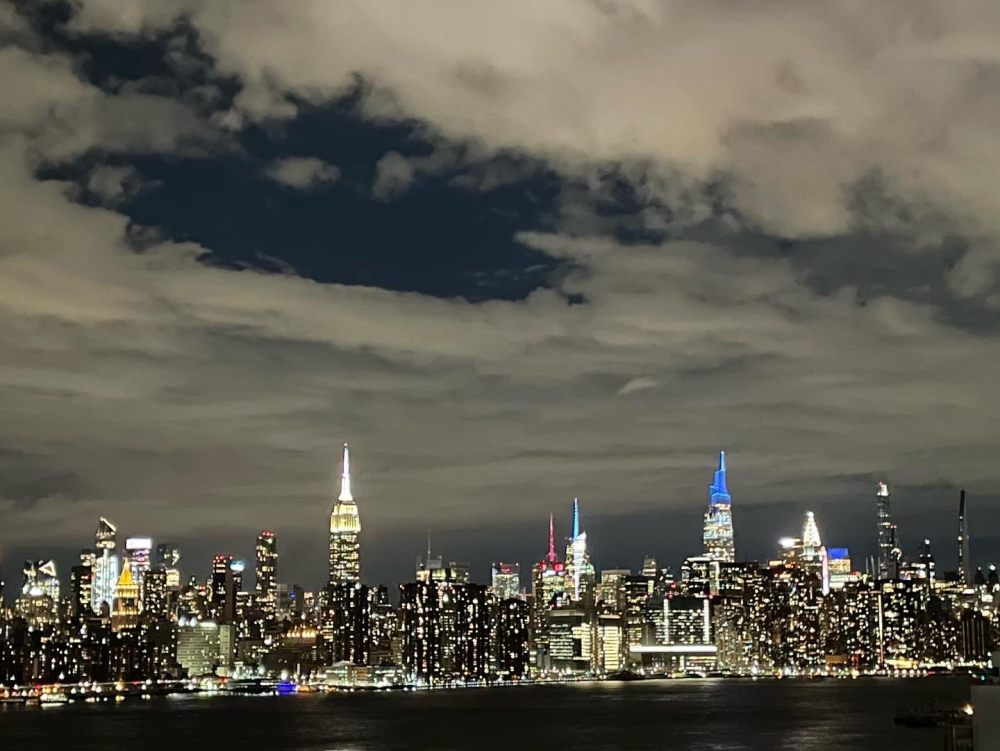 Emerging in New York City, a central location of my childhood, after doing zero travel for years was its own internal reckoning experience for me. Brooklyn, however is a new place for me and it was fun to explore in Williamsburg with my colleagues, whom I missed so much. Friends and colleagues reconvened from all over the world - some reuniting, some meeting for the first time. Some were missed and brought in via the livestream from their homes. (Deadheads call this Couch Tour.)
Not surprisingly, Craft CMS remains on the cutting edge of website technology and tooling ability to handle even the largest websites and most critical missions. The team at Pixel and Tonic appear to have used the pandemic time very well to improve the product, add team members, and continue their mission path of creating the best website platform out there.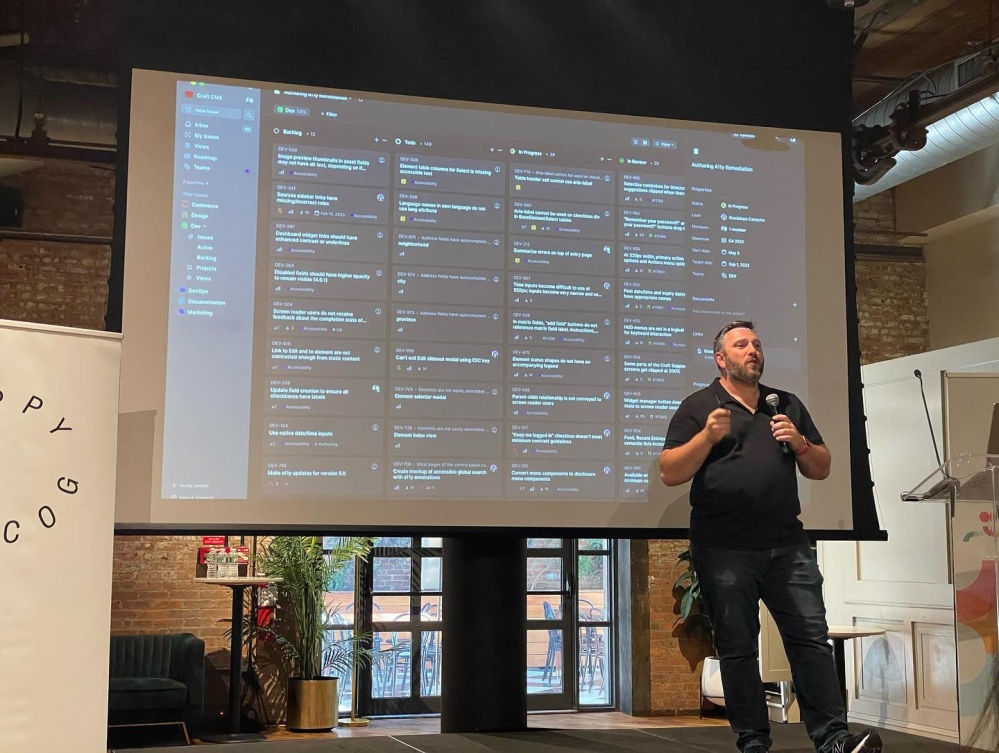 While at Dot All, I did a little research for my ExpressionEngine Summit presentation that would address the events that lead to their split from the ExpressionEngine community. Maybe it was the rose-colored lens of seeing everyone, maybe it was the time and distance, but generally speaking I found my colleagues' attitudes towards ExpressionEngine to be much more generous than in previous years. ExpressionEngine was mentioned multiple times on stage without ire or irony. If you're not familiar with ExpressionEngine's story, see my talk here or on youtube - where I explain what happened.

Stop 2: Vegas, baby
In Las Vegas, I got to work on my ExpressionEngine Fall Summit presentation in style. That, and my husband Travis and I finally got to see Roger Waters after waiting 2 years 8 months as ticket holders. Hoo boy - it was worth the wait.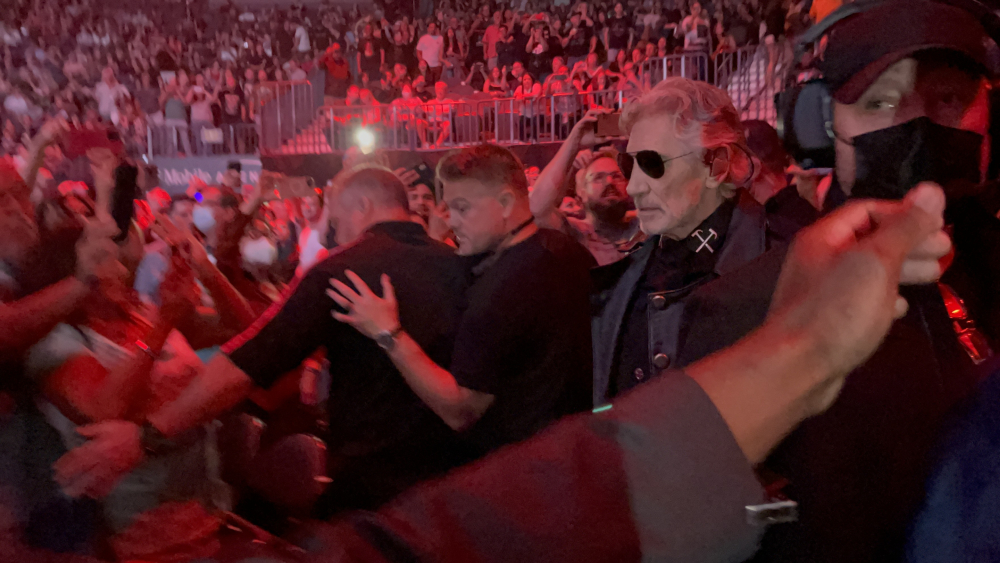 The other highlight of the trip was spending a day working in a cabana at the Mandalay Bay between swims in the wave pool and lazy river.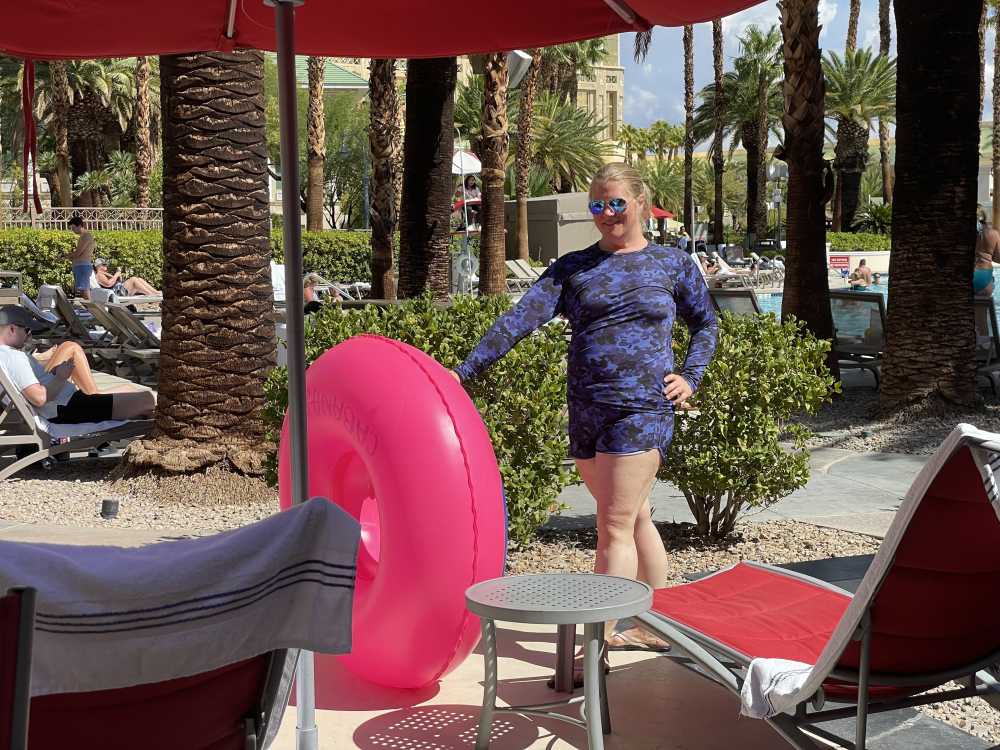 Last but not least, we got to go to Paris (casino.) After working all day on a presentation, this meal was an absolute landmark.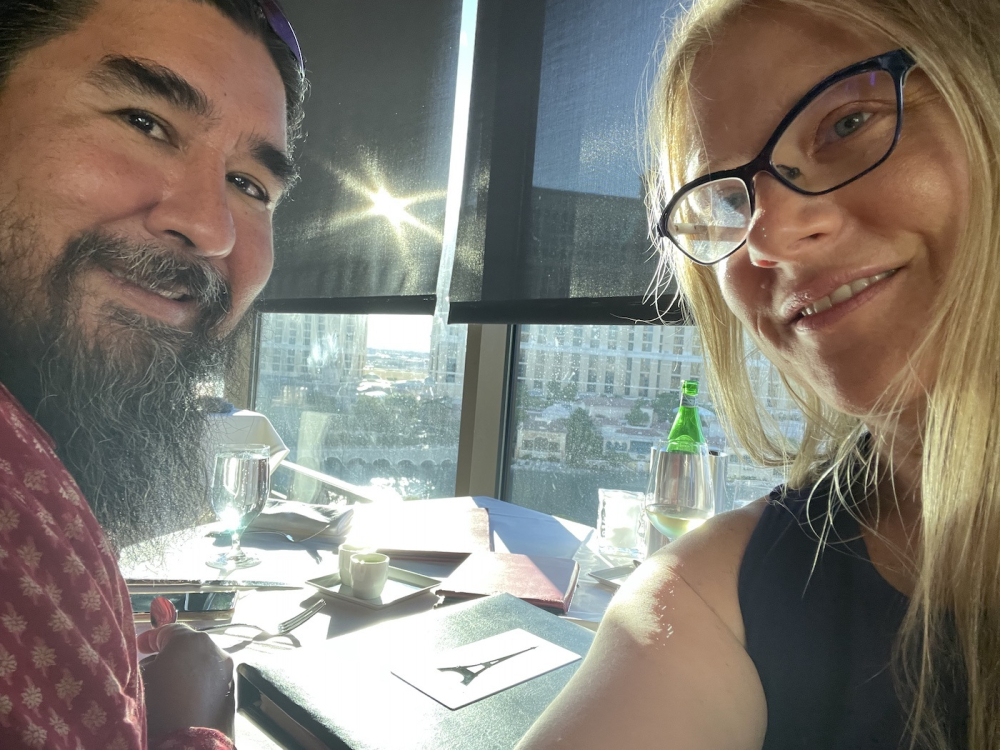 Stop 4: ExpressionEngine Fall Summit - Philadelphia, PA
After a brief Stop 3 at home in Albuquerque, I was off to give my presentation at the EE Fall Summit (also known to us as EE Conf.) What felt very much like too much travel at first gave way to the same refreshment that I got in Brooklyn - seeing colleagues and friends and meeting new ones. Not only that, your favorite developer Niki got to attend with me, and the two of us together there as a team made this extra special. The chosen format of this particular conference was smaller and more discussion-oriented, also renamed "Summit" over conference, and no aspects of the gathering were filmed.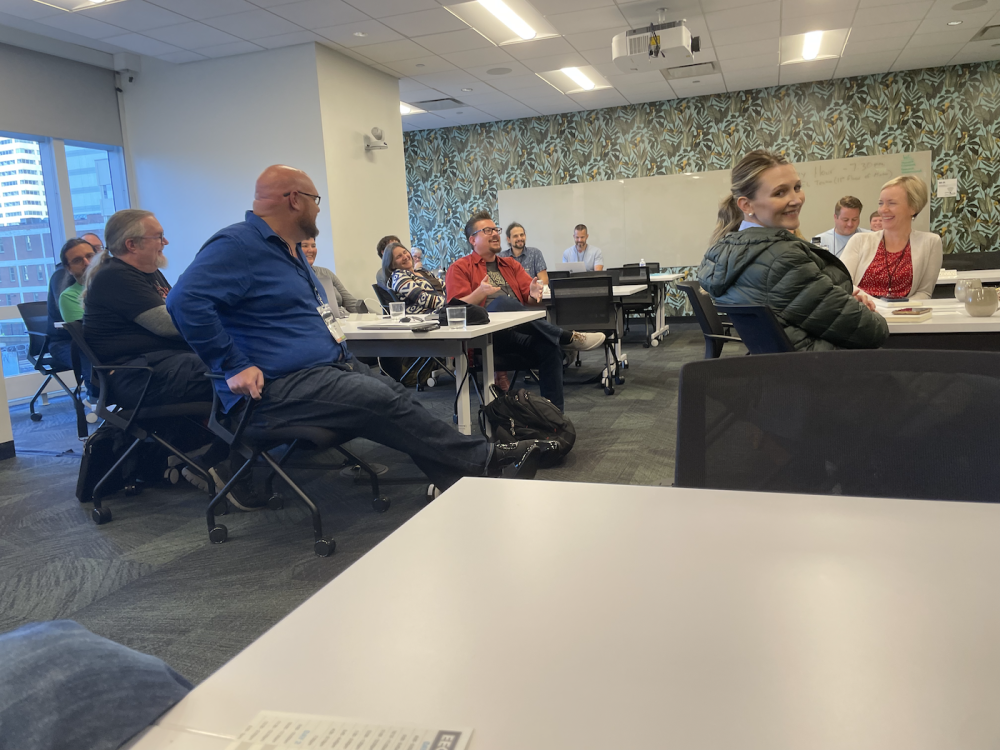 My contribution to this event focused on ExpressionEngine's up and down, but epic history. 20 years (next year) as a tool in this industry is worth celebrating and in this case recalibrating its value alignment with its stakeholders and developers. This is why I decided to tell its story from my point of view. If you don't know ExpressionEngine's story, or even if you do - won't you join me in taking a quick peek at why it's important?
Yes, YOU! Getting ExpressionEngine Back to Best in a Global Website Economy
Since the conference didn't record any talks or produce any official recordings, I decided to make one at home, after several colleagues and friends from both ExpressionEngine and Craft CMS expressed interest in my point of view or in seeing it again. Of course, I'm posting it here for you, too.
A renewed mission
Now that I've had the experience of meeting up with over 100 friends and colleagues, many of whom found value in my contribution to the ExpressionEngine Fall Summit, I'm a bit of a puddle in missing everyone (don't disappear for that long again!! OKAY??) and determined to do even more with this small agency I've created. We are building an app! And offering Webflow builds as a service. More on that soon. More than anything, I've had so many mirrors held up to me. They've shown me my value in ways that are difficult to express. The resounding tone around both of my developer communities that I love so much is to be encouraged and persevere, no matter what ups and downs show up. I'm so grateful to everyone who participated, really. And honest-to-gawd, can't wait to do it again.