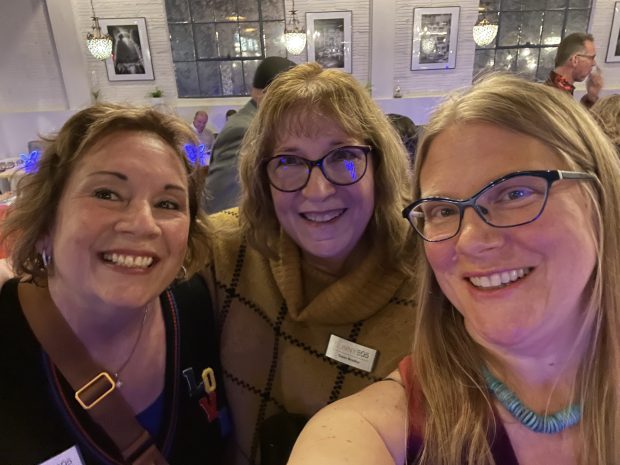 We're so proud of our client, Marketing Solutions, for their powerful merger with Sunny 505. Marketing Solutions, an Albuquerque advertising agency, leans on Aquarian to be their web developers. We have developed two websites in Craft CMS for Marketing Solutions (including their own website.)
We are looking forward to collaboration with this much larger team. Sunny 505 specializes in websites in WordPress, among many other things, and we look forward to offering more robust websites in Craft CMS where clients need increased security, stability, and scalability. We also look forward to offering SEO, CRO and Content Strategy to their broad array of Albuquerque and New Mexico customers in tourism and other industries - delivering the success and value of our SEO/CRO practice more broadly across the greater market to the benefit of everyone.
Sunny 505 is now the largest marketing agency in New Mexico and like Aquarian, are woman-owned and women-led. The team is led by Joanie Griffin and Laura Smigelski-Garcia, both lifetime contributors to New Mexico advertising and marketing. We are confident that our role as Craft CMS developers and Albuquerque SEO service providers will allow Sunny 505 to grow as providers of strong, secure websites that scale and involve more complex programming to meet client needs.